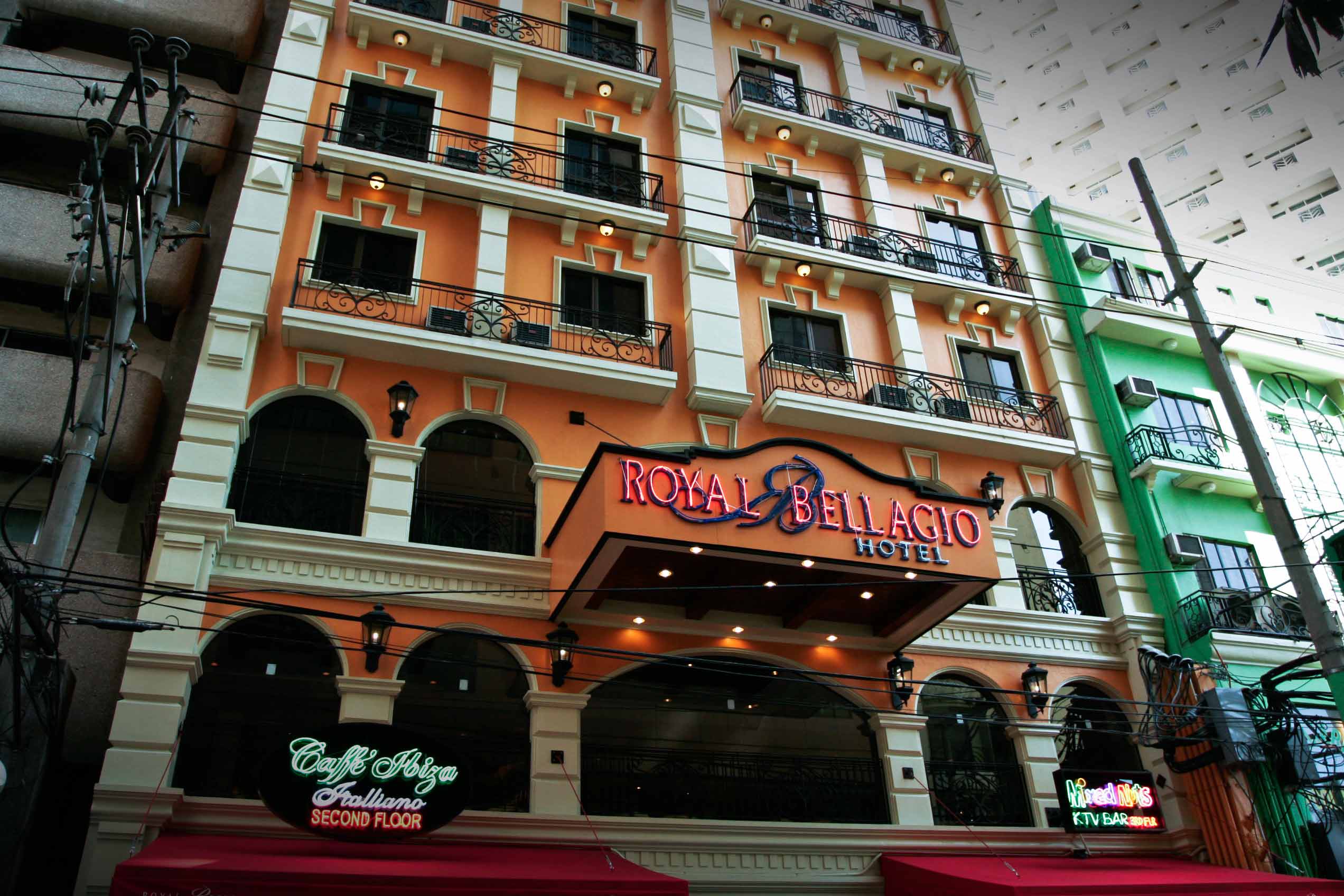 A Beautiful Refuge in Makati City Stay at Makati city's beautiful place of refuge, recreation and rejuvenation. Experience a vibrant mix of Italian comfort, American charm and Filipino hospitality at the Royal Bellagio Hotel. With a total of 110 rooms that stands regal yet quaint like the Bellagio in Italy, Royal Bellagio is the perfect tourist and business refuge surrounded by the best establishments for dining, entertainment and business. It is minutes away from the commercial and business areas of Makati. The Royal Bellagio Hotel boasts of luxurious rooms with a great view of the majestic Makati Skyline. Whether in the Deluxe room, any of the popular theme rooms or the penthouse, the guest will be assured of the royal treatment inspired by the famous Italian comfort, and coupled with Filipino warmth and efficiency
Guests can relive the magic and pomp of the 50s and 60s at the Filling Station where the merry ghosts of Elvis Presley and Marilyn Monroe live between the billiard tables and juke boxes. Stacked wall to wall with authentic vinyl records, rotary phones and vending machines, guests and diners can relive the heydays of the past within the cozy atmosphere while enjoying on burgers and fries, huge slices of rich pastries or even Filipino cuisine. Delicious dessert treats such as banana split and milkshake are also available at the Soda Fountain on the ground floor. Guests can also dine at the Café Ibiza where the Italian charm is very much alive. For the business, guests can rely on the hotel's Travel and Tour Assistance and the Business Center.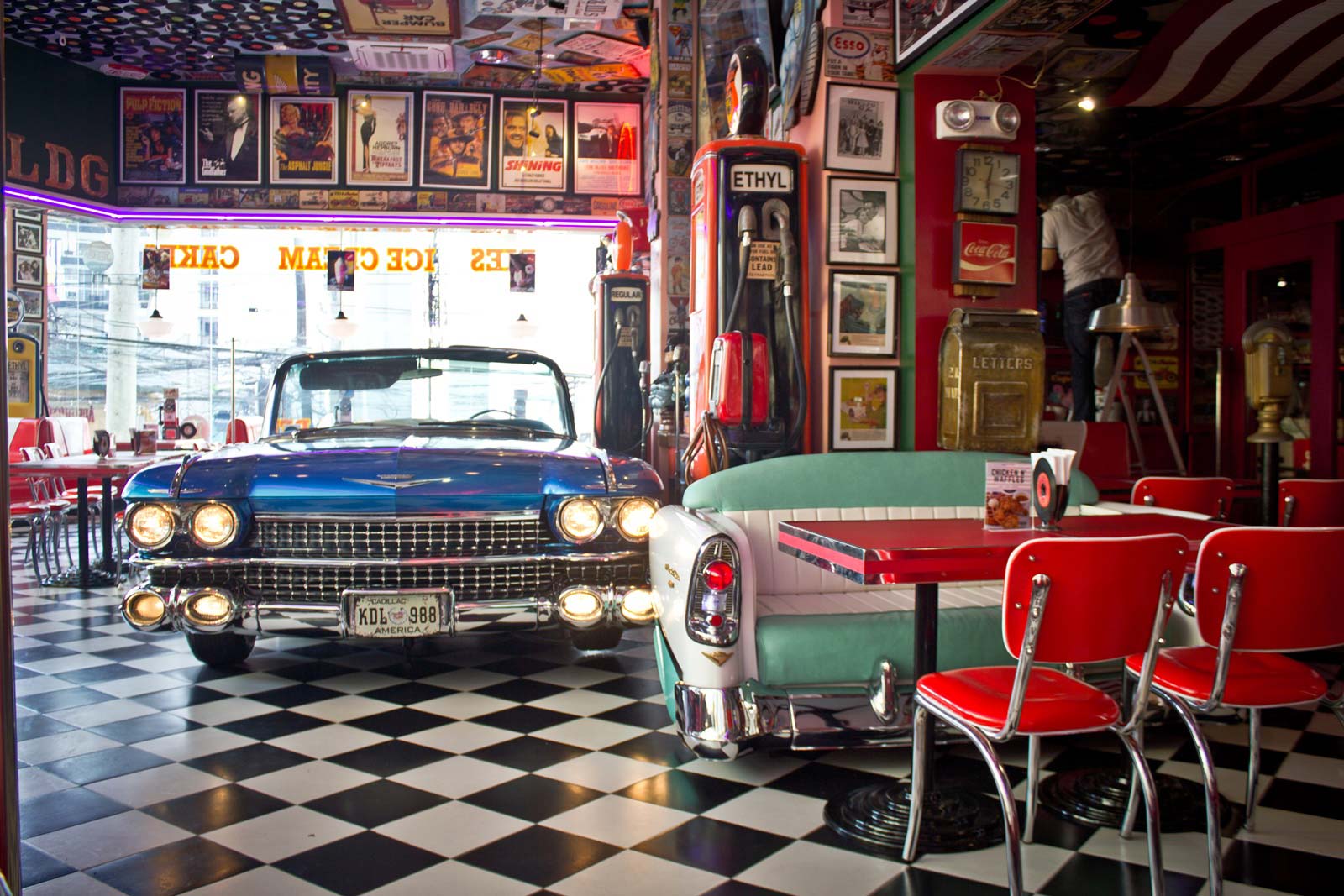 Partly owned by an avid collector of treasures from the past, the Royal Bellagio is more than a hotel. It prides of a rich heritage and history lent by the owner's collection of memorabilia from the 50s and 60s of old Americana. Authentic gas pumps from the days of old grace theme rooms like the Vietnam War Helicopter. Adventurous guests can also lounge in an authentic Chevy converted into a comfortable luxurious bed.
Comfort, charm and hospitality, it's a whole new experience that's not too far away from home. "It's the Royal Bellagio experience."
BOOK NOW!